The Tennessee Electronic Library is a collection of databases available for anyone in the state of Tennessee made possible through funding provided by the General Assembly of the State of Tennessee, the U. S. Institute of Museum and Library Services, and through pledges from Tennessee libraries. TEL is administered by the Tennessee State Library and Archives, a division of the Tennessee Department of State, Tre Hargett, Secretary of State. Here are some of the TEL databases that can help you locate the information you need:
Books & Authors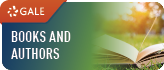 Not sure what to read next? Books & Authors will help you find your next favorite read. Find lists of award winners and bestsellers and browse fiction and nonfiction genres and subjects.
Business Insights: Essentials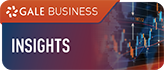 Find business and financial information including SWOT reports on companies and industries around the world.
Career Transitions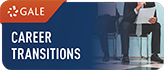 Create a resume and cover letter, search for jobs, get interview tips, and explore different career paths.
Gale Literary Sources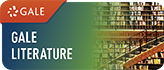 Find biographies, bibliographies, and critical analyses on authors in every literary discipline both historic and current.
Health & Wellness Resource Center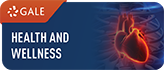 Search for information on diseases and conditions, alternative medicine, and drugs and herbs to find health information that can help you talk with your healthcare provider.
Informe Académico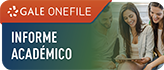 Informe is a database of Spanish language publications.
LearningExpress Library


Access tutorials, e-books, and test prep resources for all ages and a wide range of subjects. Includes Spanish language resources.
Opposing Viewpoints in Context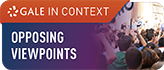 Finding balanced and informed perspectives on current topics can be difficult. This Gale resource connects viewpoints, news and magazine articles, references, academic journal articles, and interactive audiovisual resources on a wide range of topics.
PowerSearch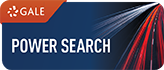 Search for content in popular magazines and newspapers as well as scholarly journals, podcasts, videos, and more from a wide range of fields.
Powerspeak Languages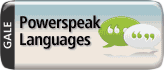 Learn one of eight world languages, or find English as a second language learning for Spanish or Mandarin speakers.
Student Resources in Context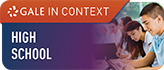 Research a topic to find articles, multimedia resources, and primary source documents.
World Book Online



World Book offers access to encyclopedia content for different age groups and audiences, including the World Book World Book Enciclopedia Estudiantil Hallazgos.